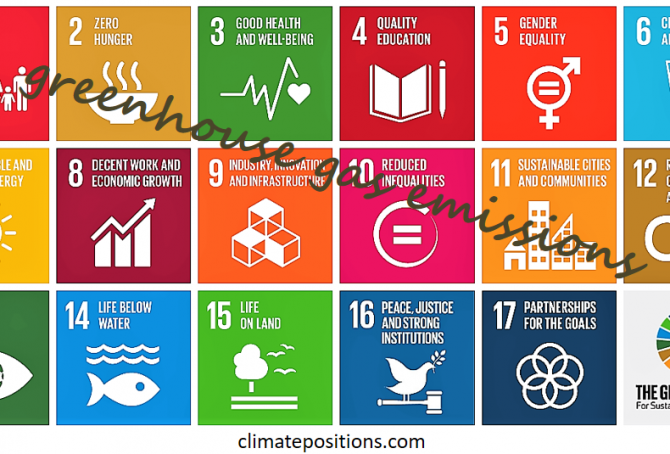 2017
UNs 17 'Sustainable Development Goals', or Global Goals, consist of simple headings with underlying 'Clarifications and indicators' (pdf, 25 pages) that interact with each other in complex ways. The following examines the links between The Global Goals and greenhouse gas emissions.
Global Goal 13: "Take urgent action to combat climate change…". The action is indicated by the number of countries that have communicated (..) an integrated policy/strategy/plan which increases their ability to (..) foster (..) low greenhouse gas emissions development in a manner that does not threaten food production.
In other words, the key action-instrument to ensure that global temperatures rise no more than 2°C is national plans to promote low emissions without reducing food production. Consequently, all goals related to food production will have to be included the survey.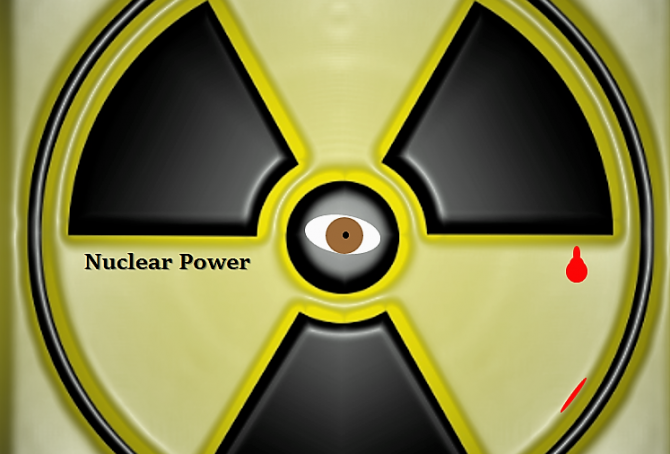 2017
In ClimatePositions Nuclear Power generation is not accepted as a national CO2 Emission reduction instrument and the generation must be phased out parallel to CO2 Emissions from Fossil Fuels and cement production¹.
The table below shows the Nuclear Power generation in billion kWh in 2014, 2015 and 2016, of all 32 countries and the world. The global generation 2016 was 2% higher than in 2015. However, the increase was caused sole by China's 49% increase.