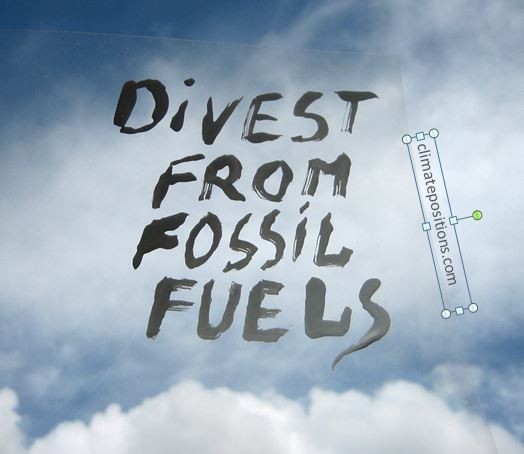 2014
The estimated reserves of oil, gas and coal underground will, if extracted and burned, release 3,700-7,100 Gigatons CO2 (billion tons). However, only 550-1,270 Gigatons CO2 can be burned before 2050, since the United Nations has decided (!?) to keep the rise in temperature below 2°C. If the UN plan is followed, then only 8%-34% of the estimated reserves can be extracted and burned over the next 40 years. Many scientists believe that this assessment is overly optimistic; read this 'article'. Subject to uncertainties, this is the basic challenge faced by the world leaders, the Fossil Fuel Companies and mankind. Given the huge investment costs of search and extraction of Fossil Fuels one would expect the search to fade out, but this doesn't seem to be the case.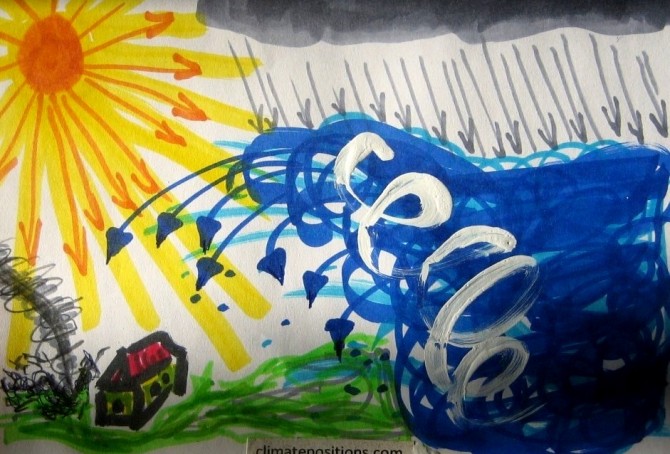 2014
Manmade climate change leads to increased frequency, intensity and duration of extreme weather events. The global losses due to climate change are of course impossible to quantify but the losses accumulated by global reinsurance companies¹ may provide a clue of the seriousness of the situation. The two diagrams below show statistics of 'Swiss Re' (see this 'release') and 'Munich Re' (from The World Bank Report 'Building Resilience'). The overall picture is similar: Global losses due to extreme weather events have increased dramatically since the 1980s and are now around $150-200 billion annually.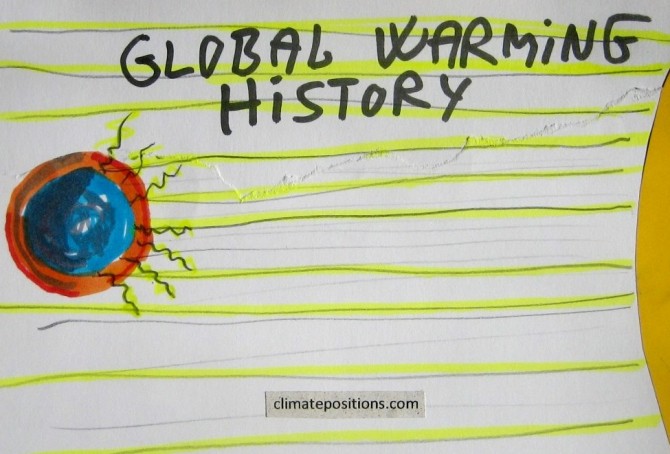 2014
Here are some highlights of the early history of climate change science and predictions from 300 BC until the release of the First Intergovernmental Panel on Climate Change (IPCC) Assessment Report in 1990:
300 BC
The Greek philosopher 'Theophrastus' (a student of Aristotle) documented that human activity affects the climate. He observed that drainage of marshes cooled an area around Thessaly and that clearing of forests near Philippi warmed the climate. See this publication from 1894: "On Winds and on Weather Signs" (translated, with an introduction and notes).
1824-1827
The French mathematician and physicist 'Jean Baptiste Joseph Fourier' (1768-1830) found that the atmosphere kept the planet warmer and he made calculations of the warming effect. He suspected that human activities could influence the climate, although he focused on land use changes. Fourier's findings are widely recognized as the first proposal of what today is known as the greenhouse effect. Read more 'here'.