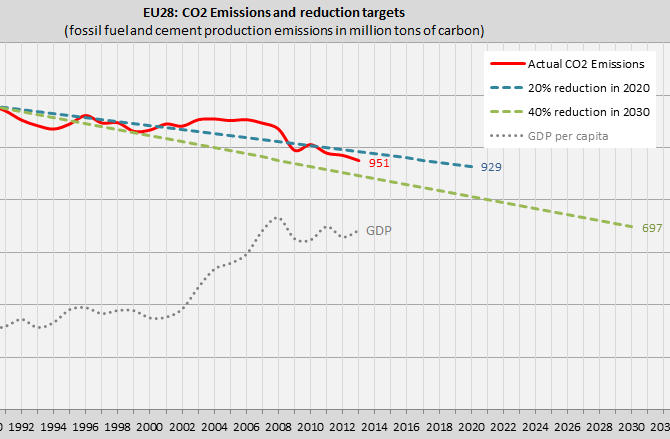 The 28 countries in the European Union (EU) have recently decided three new greenhouse gas reduction targets of the EU by 2030 in comparison with 1990 levels:
Binding reduction of greenhouse gas emissions by 40%.
Binding increase of the share of renewable energy to 27% of the energy consumption.
Indicative (optional) increase of energy efficiency by 27%.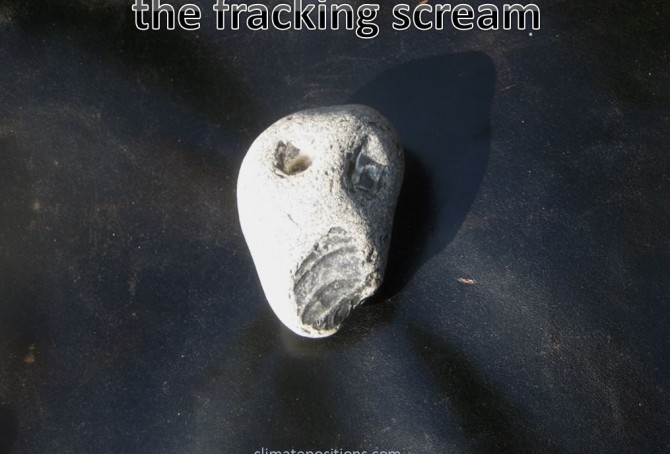 The production of natural gas due to the use of fracking (hydraulic fracturing) – called shale gas – has increased dramatically in the United States1 and Canada in recent years. Many more countries have tempting fracking-potential2. But how does fracking affect environment, global CO2 Emissions and climate change?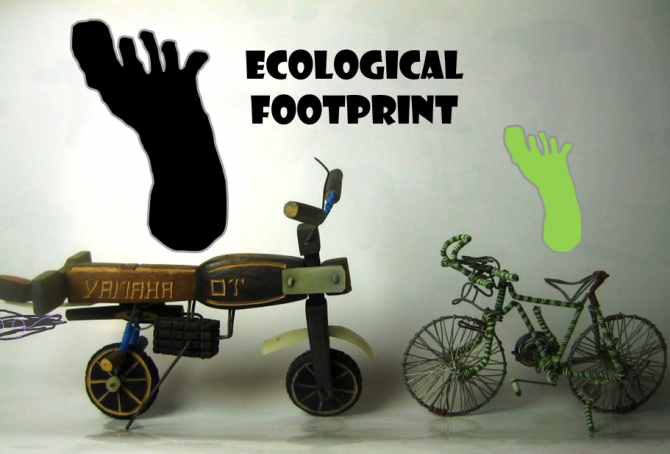 Recently 'Living Planet Report 2014' was released by WWF. In addition to the evaluation of the earth's ecological condition the report of 180 pages presents a new ranking of 152 countries' Ecological Footprint per capita (pdf p 157). See the ranking in 'graphics'. The Ecological Footprint by country is calculated by 'Global Footprint Network' (in collaborations with governments in order to improve data and methodology¹).