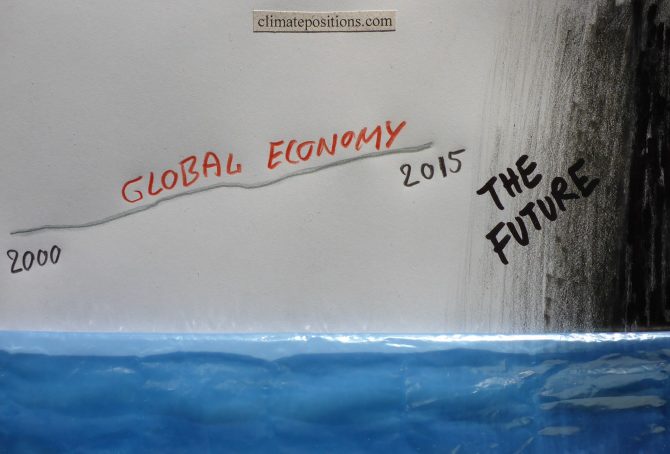 2015-updates of national per capita GDP(ppp-$) from 'World Bank' is now available in 'Calculation (Excel)'. The world's average per capita GDP(ppp-$) grew from $15,065 in 2014 to $15,470 in 2015 (2.7% growth). In the midst of an unprecedented man-made climate catastrophe and the 'Sixth mass extinction' in progress, the human economy keeps growing.
The diagram below shows the development in per capita GDP(ppp-$) 2000-2015 of the world's five largest emitters of CO2 from Fossil Fuel and cement: China (27.0% of the global emissions), the United States (14.7%), India (7.2%), Russia (4.9%) and Japan (3.4%), in comparison with the world's average.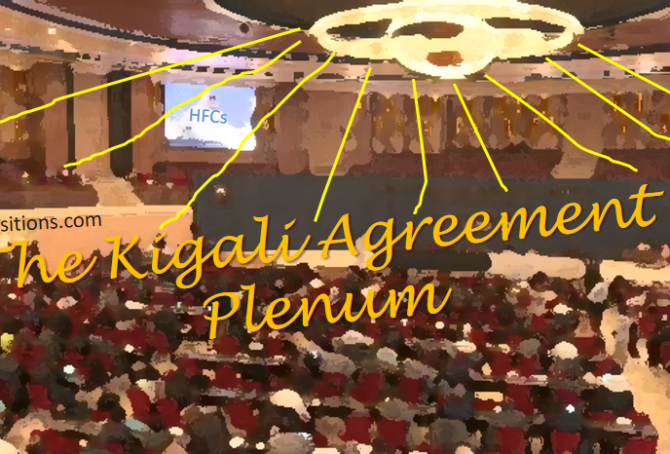 Hydrofluorocarbons (HFCs) is a family of factory-made potent greenhouse gases, used as refrigerants in air conditioning systems in vehicles and buildings, and in aerosol propellants, solvents, fire retardants etc. HFCs were developed as replacements for Chlorofluorocarbons (CFCs) and Hydrochlorofluorocarbons (HCFCs), because these gases deplete the ozone layer. The Kigali Agreement announced mid-October, among more than 170 countries, is an extremely complicated amendment to the ozone-shielding Montreal Protocol from 1987.
HFCs, CFCs and HCFCs are all so called Fluorinated gases, or F-gases, and they are released into the atmosphere through leaks, servicing, disposal of equipment etc. The diagram below from 'NOAA' shows the atmospheric content since 1978 of four commonly used F-gases.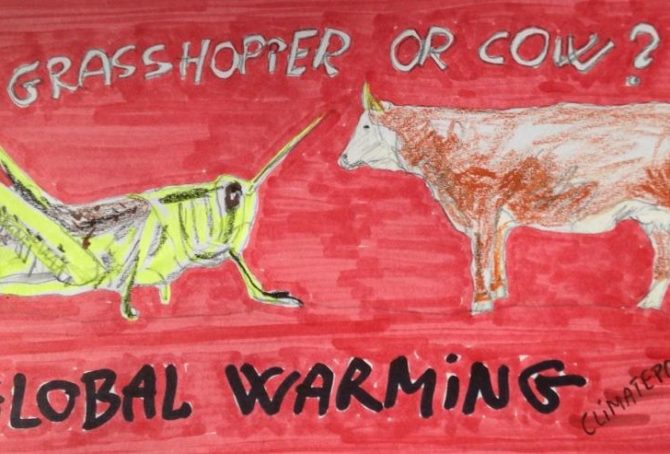 The burning of fossil fuels (coal, oil and gas) is the major driving force for global warming¹. However, livestock rearing is responsible for around 18% of the anthropological greenhouse gas emissions (CO2 equivalent) and various edible insects are therefore excellent alternatives to meat in the fight against climate change. It is estimated that insects today is part of the diets of 25-30% of the global population and about 1,900 species are being used as human consumption. The following examine the climate- and environmental impact of different species of insects versus beef, pigs and chicken.