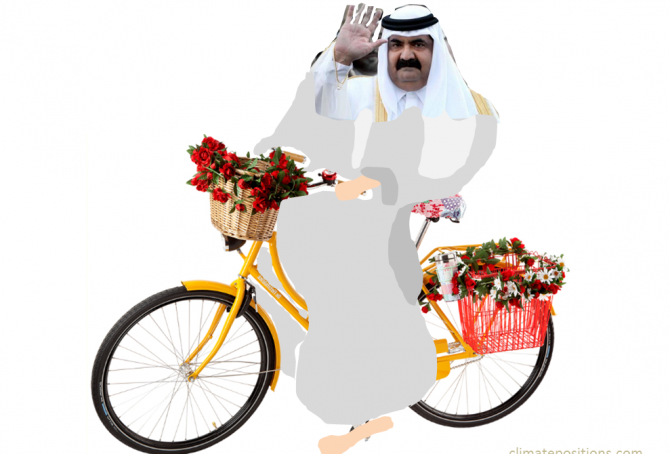 2015
Greenhouse gas emissions from burning of fossil fuels (oil, natural gas and coal), is the main cause of manmade climate change. Comparable energy potentials of oil, natural gas and coal is defined as "tons oil equivalents", meaning that the energy released from a given quantity of natural gas or coal is equivalent to one ton of oil. This way the total production of fossil fuels can be expressed in a single figure (not to be confused with market value, global warming potential or general usefulness) The world's production in million tons oil equivalent, was in 2013: oil (4,130), natural gas (3,041 and coal (3,881).
The table below ranks the twenty countries with the largest per capita fossil fuel production (oil equivalents). Total production data of 68 countries is from 'BPs Statistical Review of World Energy 2014' (pdf, 48 pages).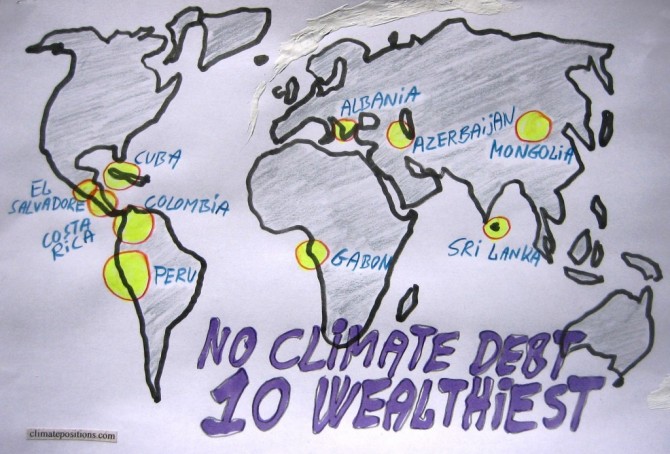 2015
Among the 147 countries with full data in ClimatePositions 65 are Contribution Free (no Climate Debt). See the 'ranking'. The table in this article ranks (from 1 to 10) the ten wealthiest Contribution Free countries by the following eight indicators:
Per capita GDP(ppp-$) (1 = wealthiest)
Income Equality (1 = most equal)
Per capita CO2 Emissions from fossil fuels (1 = lowest emissions)
Democracy Index (1 = most democracy)
Environmental Performance (1 = best performance)
Life Expectancy by birth (1 = longest lives)
Per capita Ecological Footprint without carbon (1 = smallest footprint)
Primary Forests as a percentage of the total land area (1 = largest percentage)
Read the comments below the table.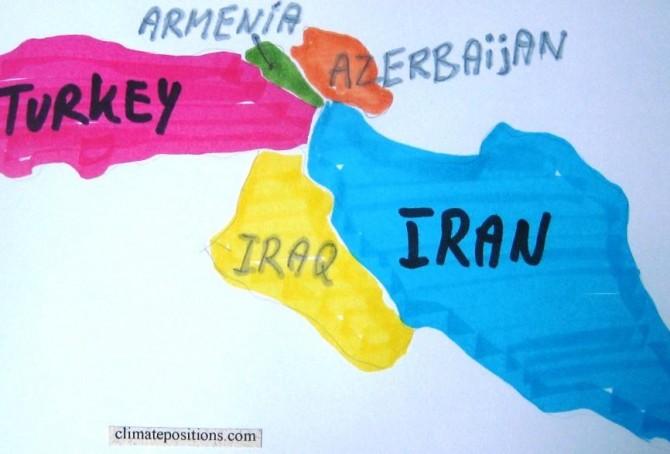 2014
The CO2 Emissions of the authoritarian Islamic regime Iran have doubled from 4.0 tons per capita in the 1990s to 8.0 tons in 2011, while the Turkish emissions have increased from 2.5 tons in the 1990s to 3.8 tons in 2011. See the emissions since 2000 in the two diagrams below.